Builders Auction Company is America's Premier Liquidator of Model Home Furnishings
Builders Auction Company
BAC is the company leading home builders trust to sell their assets
Since 1996, Builders Auction Company (BAC) provides liquidation services to home builders nationwide that include auctioning model home furniture, real estate and other builder owned assets. Since inception, BAC has conducted thousands of auctions for many of the country's largest builders.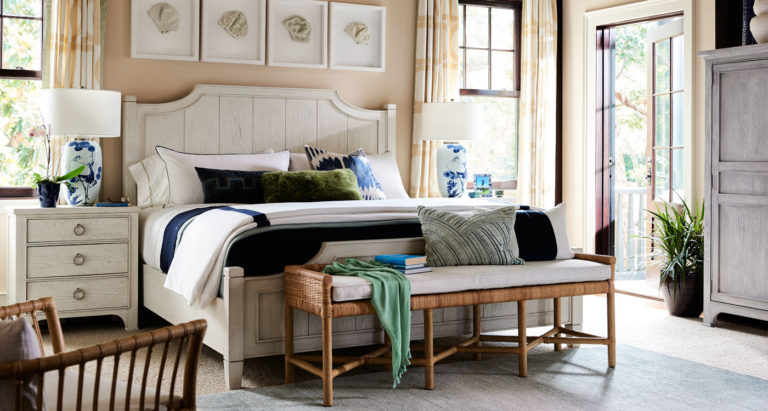 BAC streamlines the auction process so builders can do more, more profitably
A lot has happened since we first opened our doors over 26 years ago, but our commitment to innovation, professionalism and integrity never wavers. We are deeply committed to our team, our builder partners, and bidders. At BAC, we believe in long-term business partnerships, built on trust and driven by core values.
We operate with an entrepreneurial spirit and challenge ourselves to think differently
When founding our company, Bruce Sutter, believed liquidating model home furniture by way of live "open cry" auctions would provide builders with a turnkey service that would consistently outperform other methods. During the pandemic, we transitioned to online auctions only, which has enabled more bidders to participate.